This is a privately held event, by invitation only.
Heart and Vascular Grand Rounds - Mouza Al-Mallah, MD 17th Annual Virani Lectureship: "Cardiac PET in 2018: Essential or Luxury?"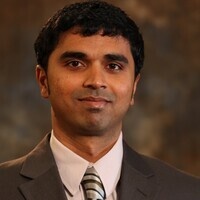 Muthiah Kumaraswami, PhD Assistant Professor of Pathology and Genomic Medicine Center for Molecular & Translational Human Infectious Diseases...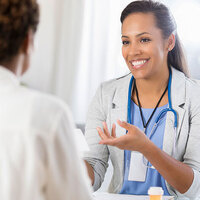 If you have any questions or concerns in regards to this course, please contact, Operations Analyst for the NP Program Meagan Sam at MESAM,...